The Djoliba team was eager to offer you the beautiful cajons of our Austrian colleagues: PUR Cajon manufaktur
You can now discover these beautiful and ingenious instruments on our online store and in our music store in Toulouse.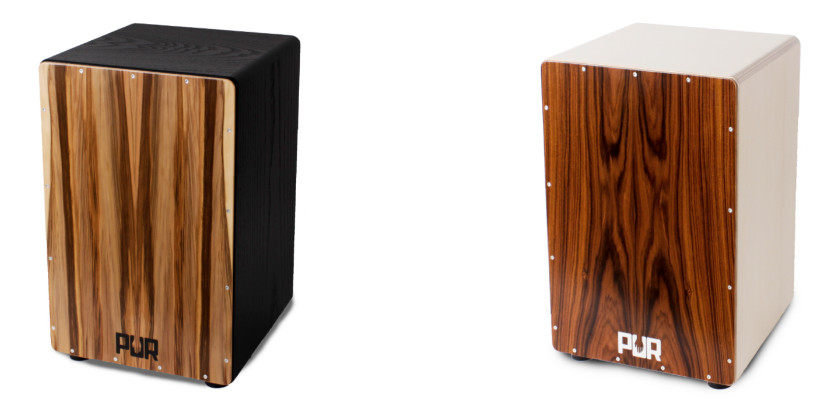 Austrian Manufacture PUR Cajon
Founded in 2012, the PUR Cajon Manufaktur is located in a place rich in history. The studio is an old 18th century mansion in Salzburg, Austria.
The experience of the PUR Cajon team is recognized by professionals from around the world and many musicians. It is therefore logical to offer Djoliba these instruments completely out of PUR Cajon workshops.
Listening to the musicians, PUR Cajon has a modern vision without distorting the original Cajon, which has its origins from the descendants of slaves from Latin America, and more particularly from Peru (Cajon Peruana).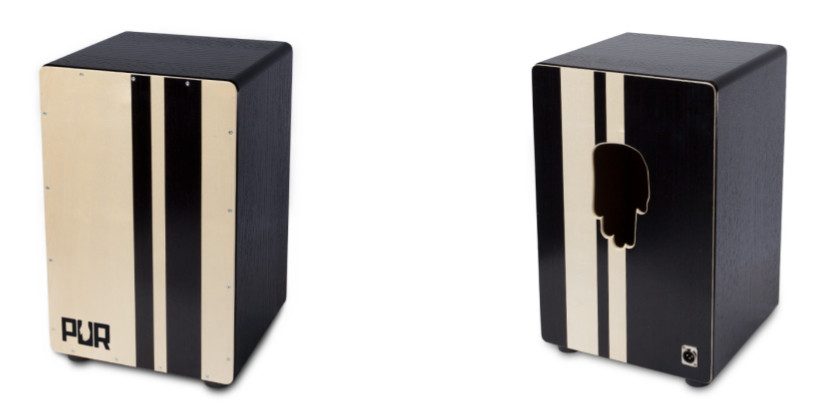 Innovation and design
In the process of building cajons, the two brothers at the origin of the company PUR Cajon understood that the construction of cajons in large series did not reflect their philosophy.
They offer highly qualitative, innovative and sustainable cajons. In order to put their philosophy into practice, they created the PURE Cajon Manufaktur and offer a wide range of innovations that make it easy to play the cajon both on stage and in the recording studio.
Their cajons offer tricks to vary the sounds and modulations, without being of great complexity. Single timbre, manual trigger for snare sound, tension adjustment, Clap-Corner, fast connection to a microphone, etc.
Finally, the different combinations offer a broad spectrum of sound depending on your personal taste and the musical style in which you want to blackmail your instrument.
Discover all the models of cajons on our online store and in our music shop.
© 2018 - Jimmy Braun - Djoliba